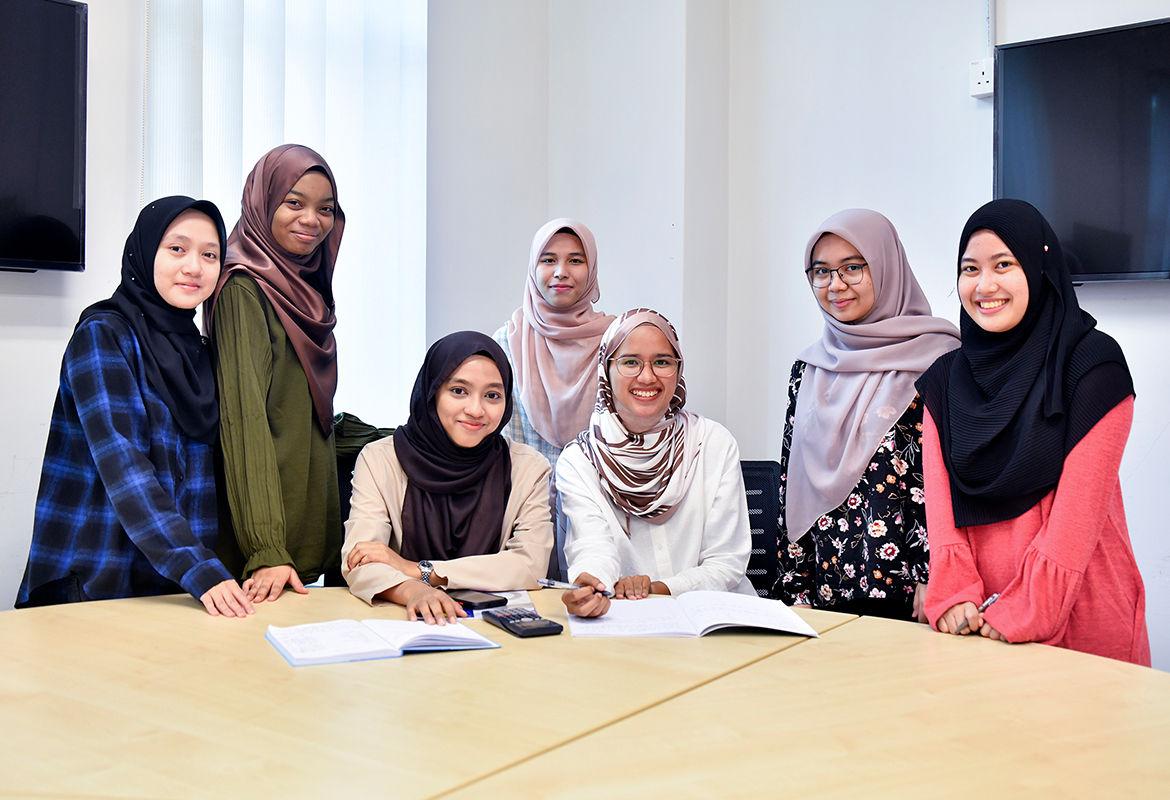 Post Graduate (Malaysian)
The Institute of Graduate Studies (IPSis) is an institution that offers Master's and Doctoral Degree (PhD) programs.
The Institute prides itself as being progressive, dynamic and innovative in fulfilling its aims of providing opportunities for Bumiputera graduates to further their education at the Master and Doctoral levels.
The study programs offered are based on the faculty cluster / High COE Academic Centre:
You can also visit
http://virtual.uitm.edu.my
for registration.
UiTM is very committed to facilitating scholarship funding, and assistance for postgraduate students. Information can be found at this link:
If you want to get more information on financial assistance or financing options available, you can contact 03-5543 8532 or 03-5543 8480.
For those who are interested in furthering their studies to a full -time and part -time postgraduate study program, inquiries regarding the application (recruitment process/program requirements/admission results) can be made through:
Institut Pengajian Siswazah (IPSis),
Level 4, Bangunan Sarjana,
Universiti Teknologi MARA,
40450 Shah Alam,
Selangor Darul Ehsan, MALAYSIA
Dean Office: 03-5544 8485
Admission: 03-5543 8416 / 8498 / 8497
Academik: 03-5544 8322 / 03-5543 8491
By Coursework: 03-5544 8325
By Research: 03-5544 8347 / 03-5543 8453
Email: ipsis@uitm.edu.my
Web :
https://ipsis.uitm.edu.my/