UiTM Experts
There are some stories of expertise in UiTM highlights. Click here to browse our experts directory. (https://expert.uitm.edu.my/). Let's meet some of the UiTM brilliant minds!
FEATURED UiTM EXPERTS
Here are the articles about UiTM expertise. We have world experts and immerse in their top leading researches.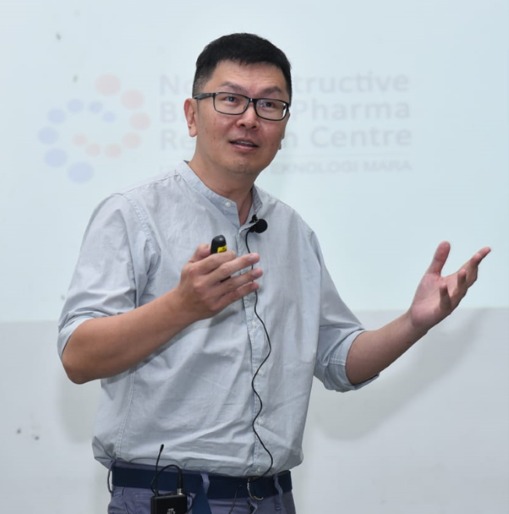 Wong Tin Wu focuses on the field of precision medicine specifically for the cancer treatment, diabetes and infectious diseases. He innovates medicine using nanotechnology and particle science using drugs that are tailored to individuals, thus making them an effective treatment for patients.
Mohamad Rusop Mahmood is a scientist in the field of Nanotechnology.Bon his theory and research, nanotechnology products are believed to have advantages and effectiveness as compared to ordinary products.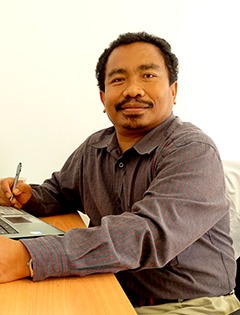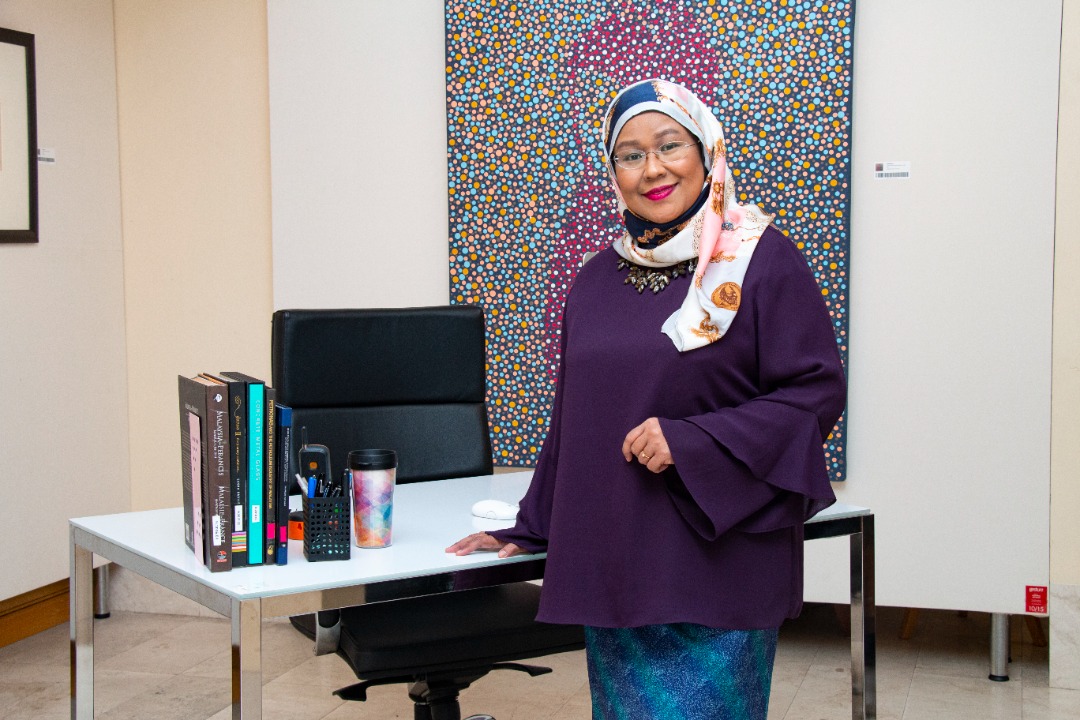 Roziah Mohd Janor is Professor of Statistics at the Faculty of Computer Sciences & Mathematics, UiTM, Malaysia. Her area of teaching and research include Statistical Modelling, Measurement in Quality, Data Envelopment Analysis on Departmental Efficiency, University Impact Study, Structural Equation Modelling, Customer Satisfaction Modelling, and Survey Design, Learner Success Model, Values Survey, Online CPI.
Ahmad Sazali Hamzah is the Head of Centre for Chemical Synthesis & Polymer Technology at Institute of Science. His research concentrated in the core area of organic chemistry namely synthesis of natural products, structural exploration of some pyrrolidinone-type compounds and new polymers.